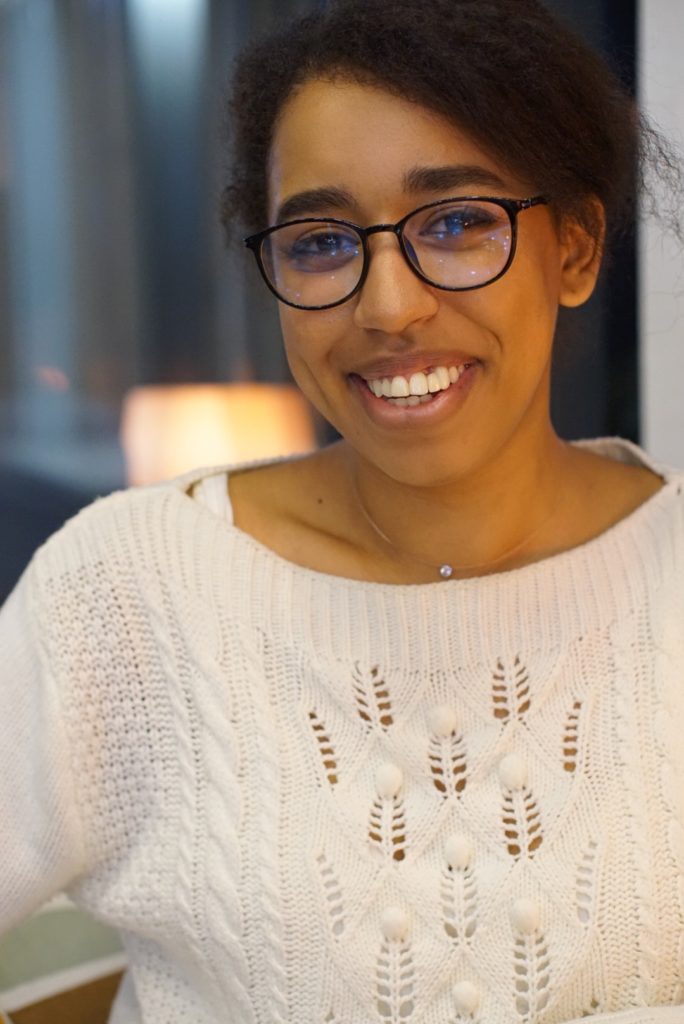 Christina believes that teaching is about being passionate about the subject and making it "contagious". Being raised in a multicultural environment Christina had a chance to see and experience the diversity and beauty of various nations.
Her approach to teaching is to make educational process fun and create the atmosphere of respect and trust.
Christina holds a bachelor's degree in Philology from National Technical University in Ukraine. After graduation, she has been teaching English to different age groups; adults, teen-agers and children. She also worked as an interpreter for a variety of clients in Central and Eastern Europe. 
Christina loves music – sings, writes songs and plays a couple of musical instruments.