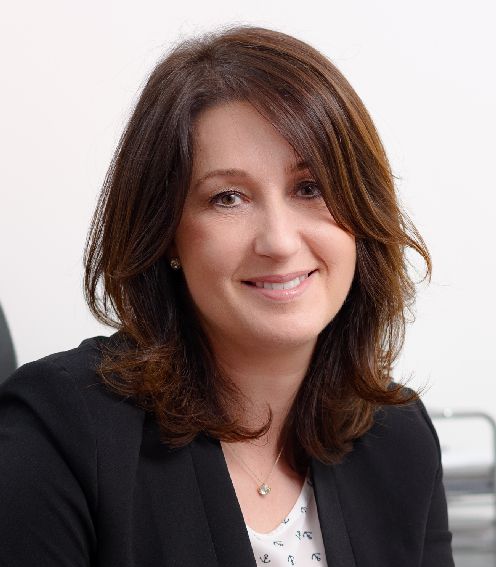 Dr. Katarzyna Kotulska, MBA, PhD, Doctor of Economic Sciences in the field of management science, she has worked as an academic at the University of Economics in Krakow for 17 years and also works with the College of Banking and Management in Krakow. She lectures and teaches undergraduate and graduate students of the Faculty of Management in the subjects of Production Management, Controlling in Enterprise, Bonus and Motivation Systems, International Enterprise, Enterprise Science, Strategic Management
Katarzyna is a specialist in the field of competitiveness of small and medium-sized enterprises and has supervised dozens of undergraduate and graduate theses.She has organised and participated in many international conferences, giving papers in Polish and in English. She is the author of numerous scientific papers and research projects in the field of company management. She was a member of an expert group undertaking business consulting.
Katarzyna has many years of association with international education, firstly as a pupil, as a participant in the Ronald Reagan United States exchange programme, and now as a mother of two children who have been almost entirely educated in international schools.
Based upon her knowledge and rich experience, she is co-creating a school that aims to provide children a sound and solid education, and also be a favourite place to spend time with friends. The school should inspire and develop creativity, and at the same time take care of a good upbringing and the desirable attitudes of young people.