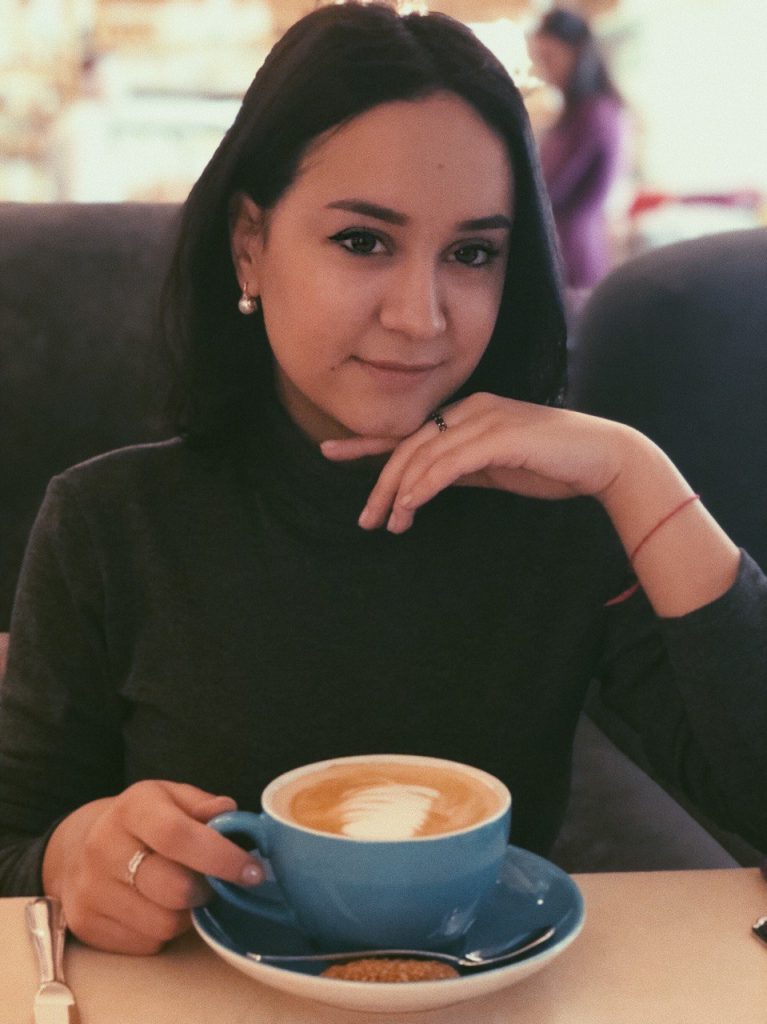 Eleonora Holub, BA, is a passionate, ambitious, and responsible person. Graduating from a ballet school, she developed the inner strength and self-discipline. At a young age, Ela moved abroad and received a full scholarship at the Jagiellonian University where together with people all around the world she studied history, anthropology, and culture of Central and Eastern Europe. She was engaged in student journalist and radio organizations. Following her passion for politics and journalism, she took part in the Erasmus+ exchange program. It led her to study these disciplines at the University of Zagreb, Croatia.
Ela participated in multiple conferences, constantly learning differences in cultures and perceptions of the world. She understands what it is like being a foreigner and wanting to achieve things that seem unattainable.
Ela is kind and helpful. She loves kids. They inspire her to be creative and spontaneous. She is happy to join our community.