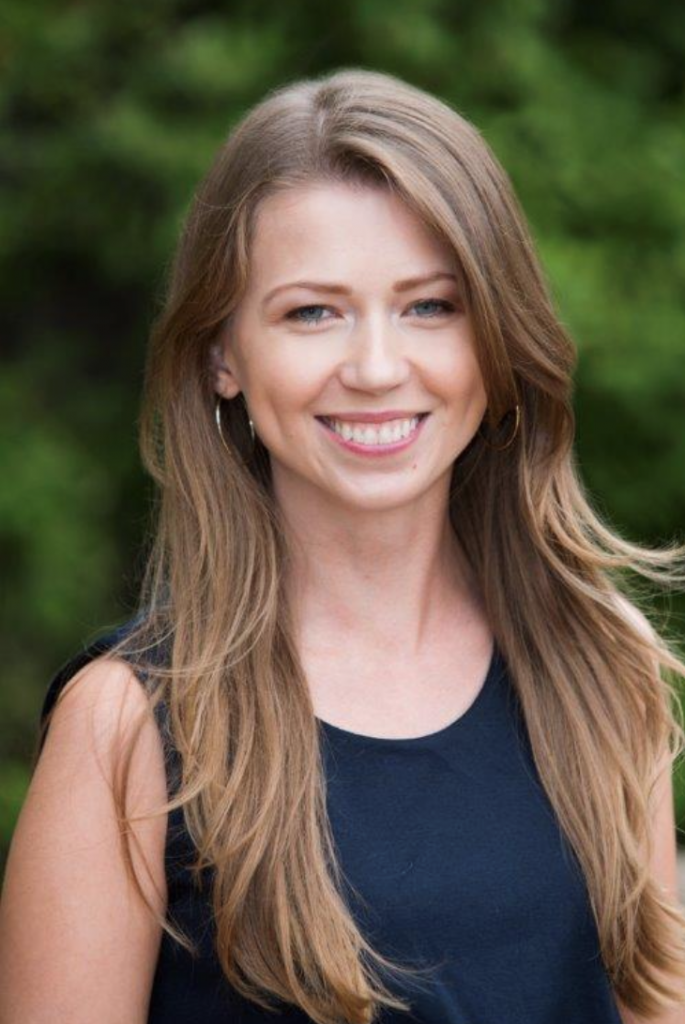 Mal completed her Master's degree in Early Childhood Education from Hunter College the City University of New York. She has been a teacher for the past 13 years and holds a professional certificate in teaching. Mal has worked in New York – U.S., Warsaw – Poland, and Stuttgart – Germany and has primarily taught 1st and 2nd grade. However, she also has experience with pre-school, kindergarten, 3rd and 4th grade.
Mal strongly believes in education and its power to broaden horizons. When she sees the endeavours of her past students, many of whom are now in High School, it really brings pride to her heart. The early years are the most crucial, they should be the most fun, educational and full of hope. This sets the foundation for a brighter future.
In her own words: "I believe that all children can learn at the highest academic level with a supportive, caring and nurturing school environment. I value the importance of the unique characteristics of each individual child, his/her interests and needs in order to reach their fullest potential. As an educator, I hope to motivate students to do their best and extend their personal limits, as I extend my own limits as a professional teacher. I have dedicated my career to each of these pursuits."
In her personal time: Mal is a devoted mom to a wonderful little girl. Mal's favorite pastime is reading books to her daughter and exploring different cultures and foods.