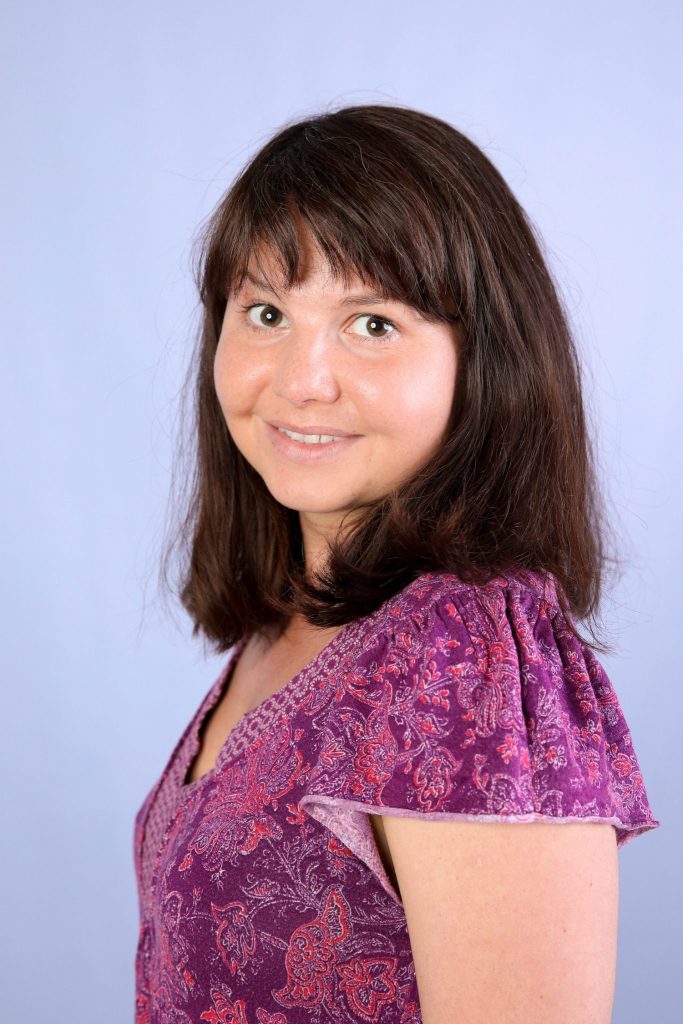 Agnieszka is a pre-school teacher specialized in speech therapy, Polish philology and teaching Polish as a second language with many years of experience in working with children. Agnieszka graduated from the Jagiellonian University in Kraków. She was trained in all types of school and in the pedagogical diagnostic centre. She has taught Polish in Lviv, in Ukraine, and has also conducted international research into bilingualism and biculturalism.
Since her own school days Agnieszka has been working with children, starting as a scout leader. Years of voluntary service have given her a lot of experience in work with children from various environments, including with special needs or disabilities. She deeply believes that it is always possible to find a way forward for a child, through having respect for their individual nature. Agnieszka's fundamental rule in teaching is to encourage children's natural curiosity and give them acceptance and a sense of security.
Agnieszka is also a speech therapist and finds language development particularly important. Speech is a significant tool for self-expression, communication and building relations. In her work she pays attention to activities developing speech in an interesting and attractive way. She is deeply passionate about children's poetry and draws upon this in her activities.
email: a.kulak@embassyschool.org