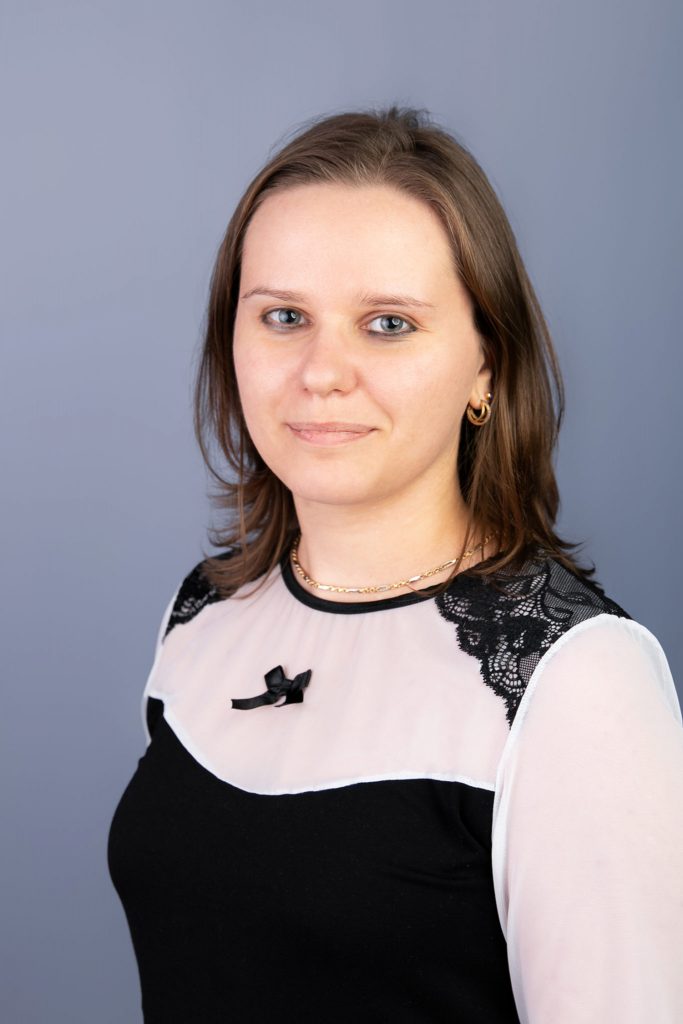 Agnieszka graduated from Pedagogical University of Cracow in Biology and Science, as well as UMCS in Lublin in English Philology. She has finished her MA Studies at Jagiellonian University in Krakow, where she specialized in Translation.
She has worked as an English teacher for some time now, her pupils being primary, secondary and high-school students. Her love for nature came into play surprisingly early – as a little child, she learned how to read using zoology encyclopedia. Today, she is a dedicated biologist, her main interest being ethology, that is, the study of how animals behave when not influenced by people. Her adventure with the English language started when she was 10 years old and has been her another passion since then.
She has always been eager to share her knowledge with others and with each year her passion for teaching is only increasing. Her main philosophy of teaching is focus on communication between teacher and students. The better the relations are, the more motivated and successful the pupils become.