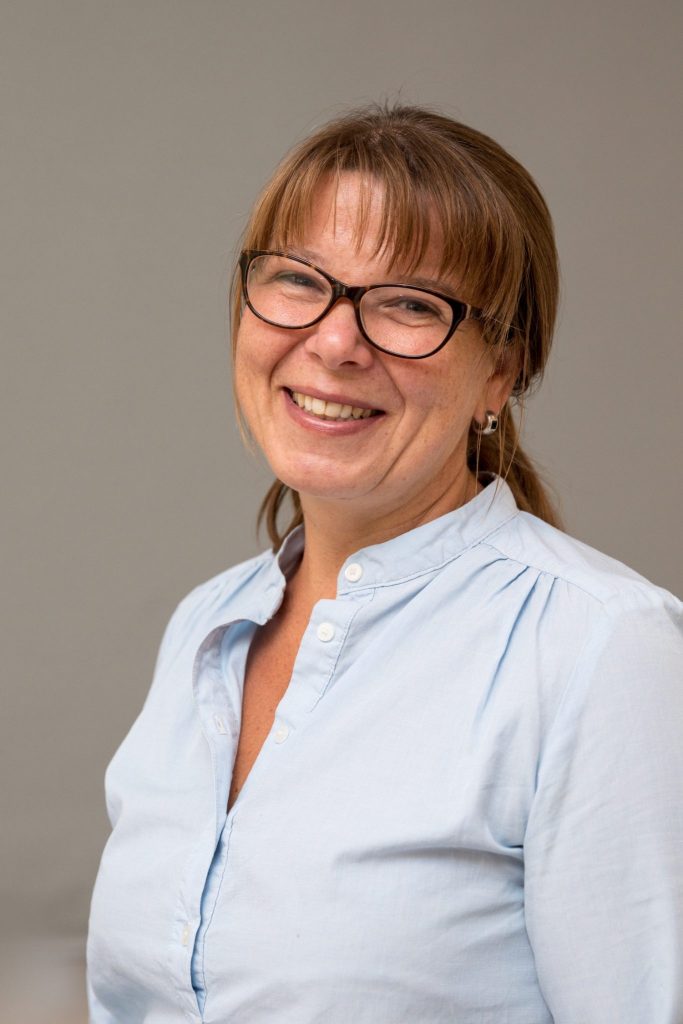 Barbara graduated from Jagiellonian University with degree in Biology specialising in Anthropology, as well as completed postgraduate studies in Family life education (Pedagogical University, Kraków). She has worked as an Biology and Environmental education teacher for many years, her pupils being mainly secondary school students. Her experience in teaching ranges from classroom teacher (with Student Biology Competition winners) to co-coordinator position in Comenius Project "Neobiota – globalisation among plants and animals and how to deal with it". Neobiota are species which are non-native. Her students conducted ecological research on these species in the local environment which were shared between the seven European partners to compare results. Having completed expected results: gained knowledge regarding Neobiota, and professional skills in presentation and writing skills, etc., she and her students enjoyed the eTwinning Quality Label and including to Comenius Good Practices.
Her teaching philosophy is to show the students they "can do it", and … get the most from sources of their wisdom.
Parallely, she is finishing her research on the role of interneurons of hippocampus in rodent models of depression, her scientific interests include histochemical, immunocytochemical, and histopathological investigations (Faculty of Pharmacy, Jagiellonian University, Kraków).
She is the mother of three children, which is by far the most important fact in her life, even if some children are already quite mature. Right after the children is the garden, where many years ago she planted the first trees and today enjoys their shade.