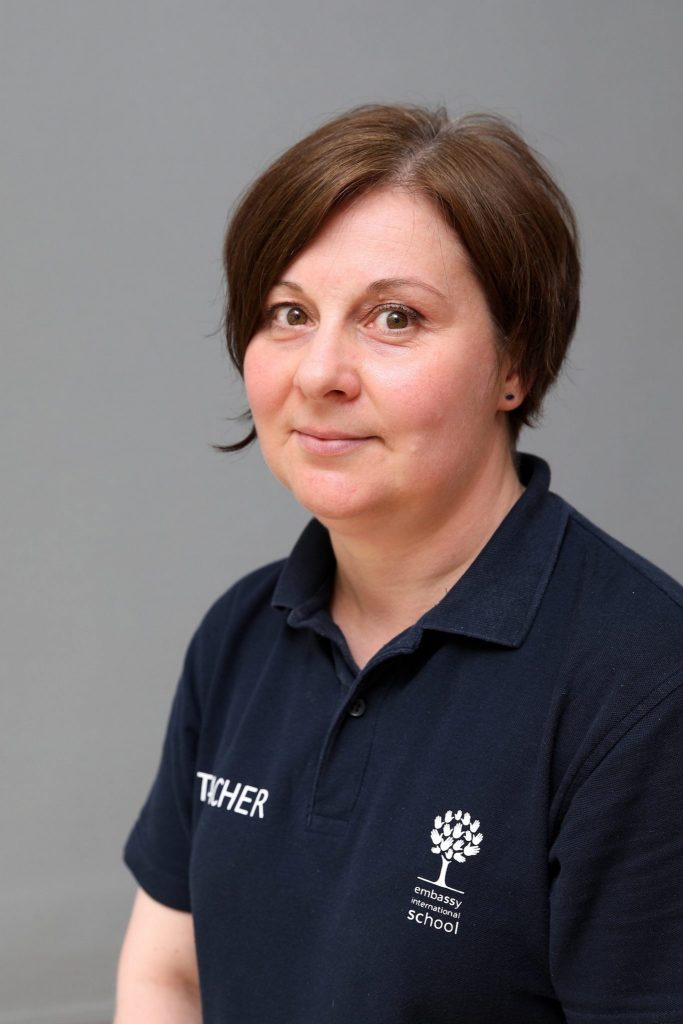 Dorota received her Master's Degree from the Academy of Fine Arts in Kraków, where she studied Industrial Design and completed her teacher training. She also holds a BA (Hons) in Ceramics from the Academy of Fine Arts in Wrocław. Dorota worked in the UK at Stafford College in Stafford and at the Abbey School in Reading. In 2014 she was part of the team of ceramic artists invited to create poppies for the art installation around the Tower of London led by Paul Cummins.
Dorota also runs her own pottery – Kaolin Studio in Kraków, where she offers ceramic workshops to learners of all ages.
Her great passion is travelling and visiting local craftsmen all over the world. She then combines her experiences and observations in creating art projects for children.
She believes that the ability to relax through the process of making art is a very important skill in the modern world.