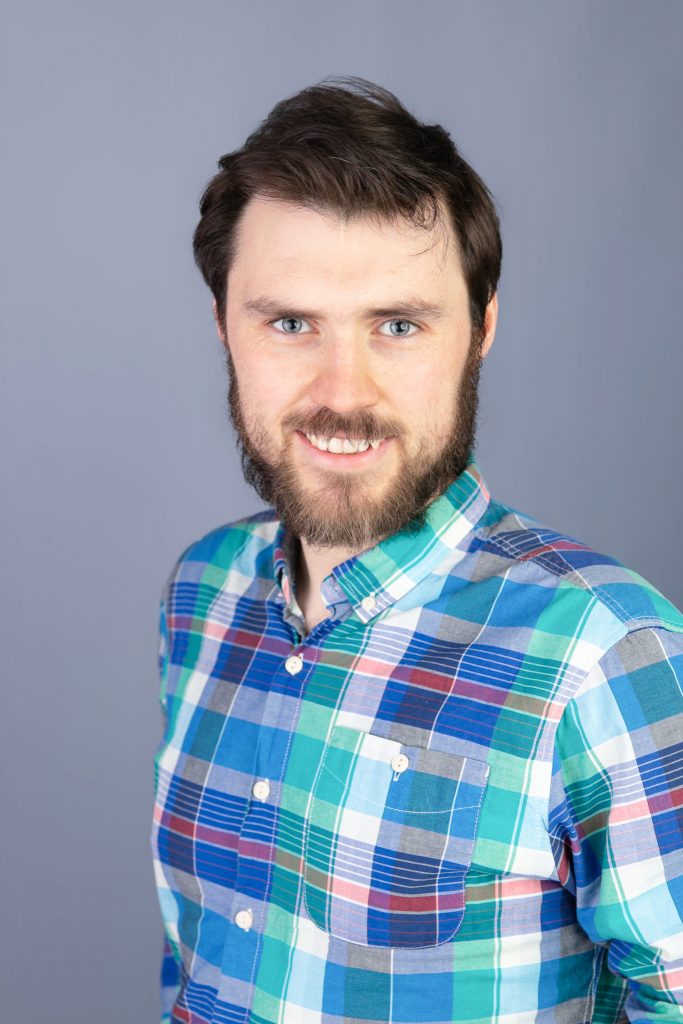 Richard's passion for Science and Engineering stems from his enjoyment of motorsport, in particular F1 and his curiosity to find out the way things work. This led to Richard studying and completing a Masters in Mechanical Engineering at the University of Bradford, England.
For two years following his degree Richard spent time in industry with three global engineering firms working in the process engineering and quality sectors. His passion for F1, curiosity and a thirst to challenge himself academically led to him studying for a PhD in fluid mechanics, specialising in visualising the formation of multilayer fluid flows down a slide – coating die, measuring their thicknesses, interfacial and free surface flow instabilities between the fluids.
During studying for his PhD Richard particularly enjoyed working with undergraduate students and taking laboratory sessions with the students. This inspired him to start a teacher training course in England with the Gorse SCITT with the PGCE element awarded by Sheffield Hallam University where he specialised in teaching Biology, Chemistry and Physics to high school students. After completing his teacher training course Richard remained in Leeds where he taught general science before moving to Kraków in the summer of 2018.
Richard became a teacher not only to inspire students in the subjects he teaches but to also give them a deeper understanding of the world around them. During lessons Richard does this by connecting real world applications to the topics covered to give the students a greater understanding of the theory covered in lessons.
Away from school Richard enjoys reading, hiking, running, cycling, music, gaming, travelling and watching films.