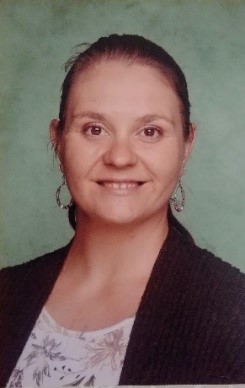 Joanna graduated from the University of South Africa, obtaining her Bachelor's degree in education, specialising in Geography, as well as a post-graduate Honours degree in Inclusive Education. Over the last 16 years she has worked with children from kindergarten to high school and has experience across many subjects.
Although born and raised in South Africa, Joanna's family are Polish and for 2 years she attended a Polish primary school here in Krakow.
Joanna believes that as educators and role-models, we are preparing children for a world that does not exist yet, therefore the development of creative-thinking as well as problem-solving skills through incidental and active learning can provide children with the necessary skills and confidence to navigate through changes in our world and to become life-long learners.