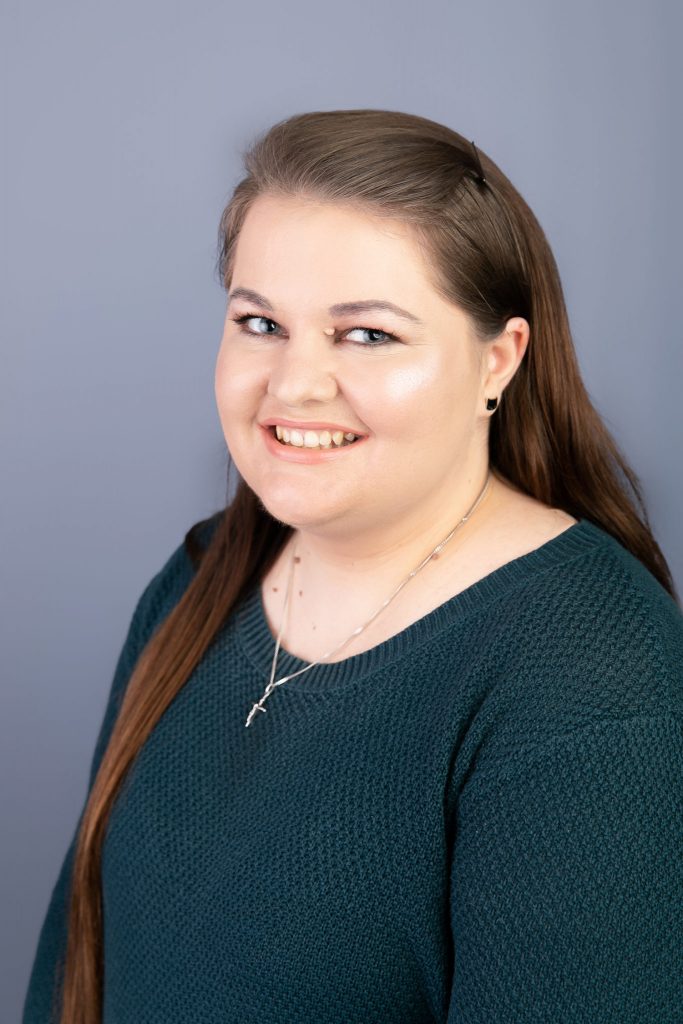 Kirsty received her B.Ed degree from Nelson Mandela Metropolitan University. She has been teaching in South Africa and has worked with children from all backgrounds. Through volunteer work, and travelling Kirsty has spent time with people from all walks of life. She enjoys meeting new people and experiencing different cultures.
Kirsty values the fact that teachers can also learn a lot from the children that they teach and interact with. She also believes that teachers help children to grow and succeed as people, as well as scholars.
Kirsty believes that a good teacher is tasked with helping children to love learning and if they don't, the teacher needs to find another way of teaching them.