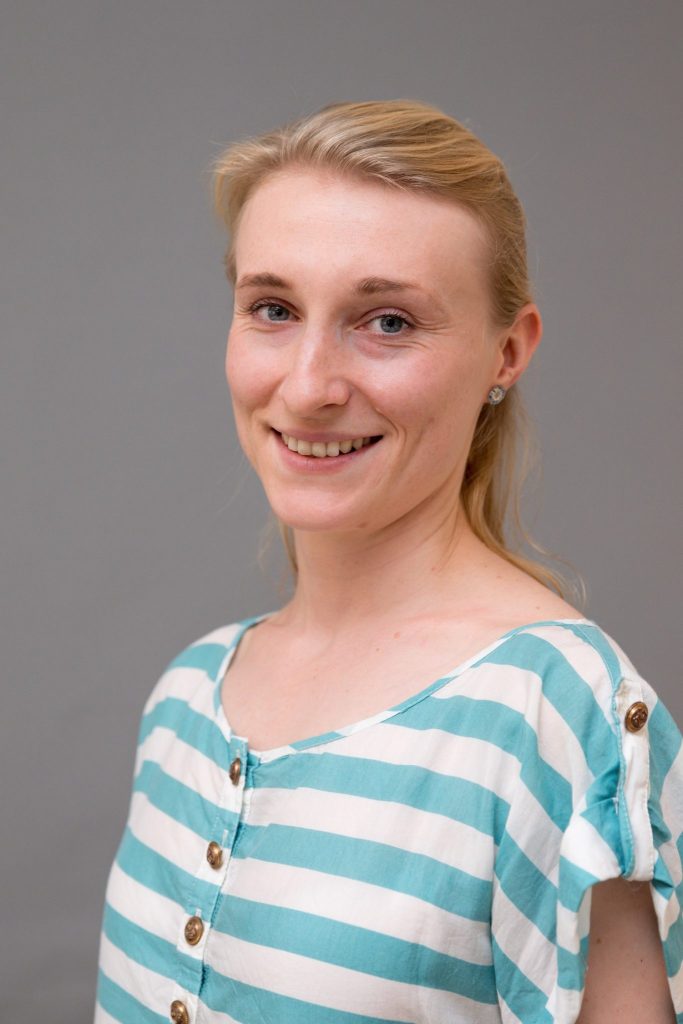 Małgorzata her Master's Degree from the Music Academy in Kraków, where she studied Music Education, specialising in Eurythmics. She also holds a Master's Degree in Journalism and Social Communication from the Jagiellonian University.
Małgorzata gained her experience as a teacher working and teaching music in various nurseries, kindergartens and a specialist music school. She cooperates with the Kraków Philharmonic in organising a series of educational meetings for children with disabilities.
Małgorzata firmly believes that music and movement are international languages which connect people. They not only develop the brain and the body but also boost social skills and self-confidence.
She plays the piano and the clarinet. In her free time, she dances, sings and plays in a Traditional Song and Dance Ensemble.