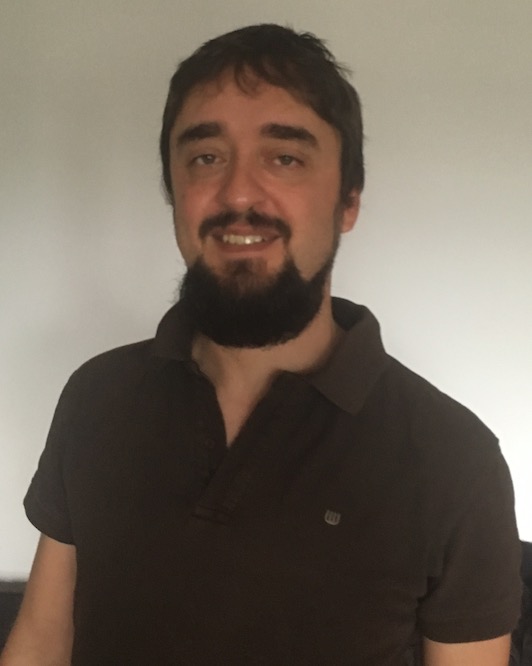 Marian graduated in Psychology from Tarragona (Catalonia) University, and holds a Master's degree in Clinical Psychology. He has experience in teaching Psychology both at GCSE and A levels and through the International Baccalaureate program.
He believes that by establishing a relationship of mutual trust and respect with his pupils, they will be able to achieve the perspective and critical thinking skills that Psychology and life in general requires.
He devotes his free time to his wife and two children and his biggest passion, aside from his family, is music. He doesn't play any instrument but he goes to concerts any chance he gets.
He has spent his life between Catalonia, Poland and England, and he travels (another of his passions) whenever he cans, which provided him with the proper skills for working and communicating with people from various cultures.