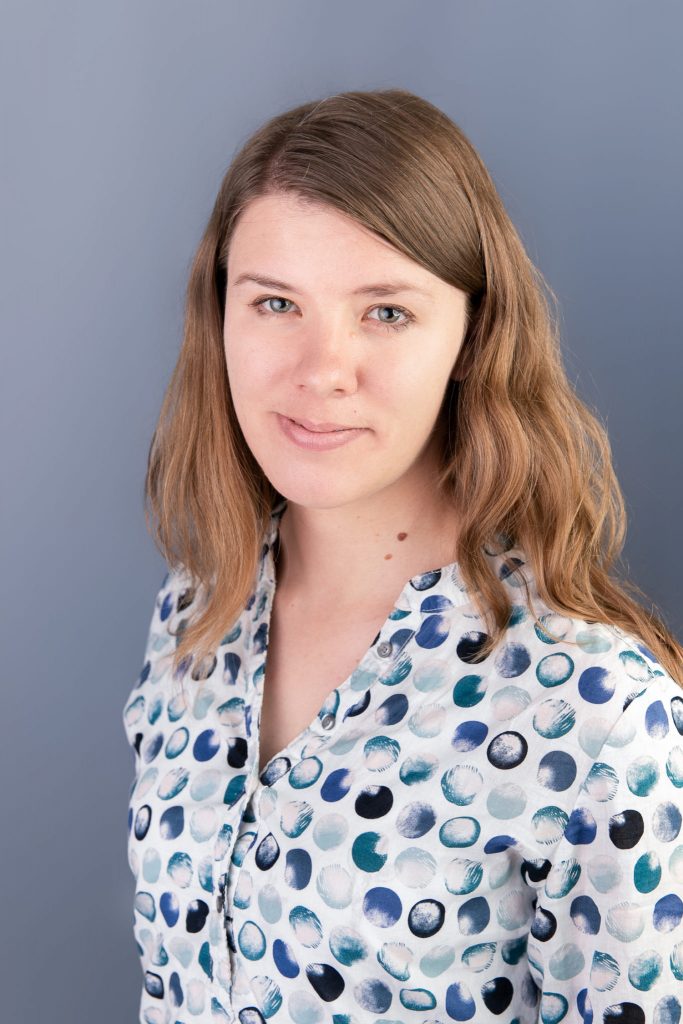 Paulina received her Bachelor of Science honours degree in Psychology from the University of Bradford, England. She later obtained her MA Early Years (New Leaders in Early Years) with Distinction and the Early Years Professional Status from the Canterbury Christ Church University also in England.
While at CCCU she was sponsored by OMEP UK (World Organisation for Early Childhood Education – United Kingdom) to attend the OMEP European Conference in Warsaw, April 2012 'Respect for a Child' where she presented a paper entitled "The Childhood Narrative of a Polish Deportee to Siberia: a Lesson about Survival from My Grandfather"
She has been a teacher for a number of years working in England, Poland and Ecuador. In England, Paulina taught children within the Early Years Foundation Stage. Then she gained experience teaching English as an Additional Language in Poland and Ecuador. She spent the last three years teaching children the language through movement, music making, storytelling, singing, making crafts, sensory play activities and experiments in the hot and humid city of Guayaquil.
Paulina believes that education is not the filling of a pail, but the lighting of a fire. She wants to inspire children to seek their own answers and to encourage them to think for themselves in a safe and rich environment. They learn best when they feel motivated to participate by their natural joy and curiosity, when learning is active, and when they are engaged in hands-on classroom games and activities.