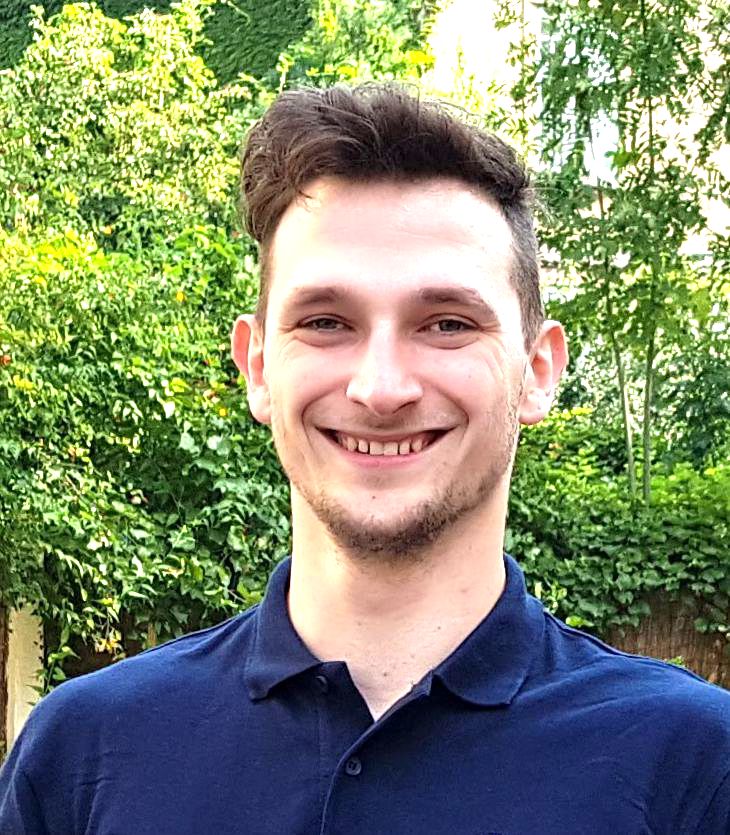 Szczepan says he was never good at sport. During his time at school, they only played one team sport, European Football and it didn't connect with him. However, during Junior High School, he encountered someone able to perform backflips and it sparked a passion that had been dormant.
They were unable to find an instructor, but became self taught masters, after much trial and error. And this passion led them to form a community of like-minded people in a small town East of Kraków and focusing on Parkour and Freerunning. As the community grew, they were joined by Breakdancers.
This led to Szczepan studying at the Academy of Physical Education in Kraków, where he received his Bachelors degree in 2016.
Since receiving his degree, Szczepan has become a personal trainer, gymnastics trainer for adults and children and most recently, PE teacher at Embassy.
In his own words: "During my time at the Academy, I learnt gymnastics and a variety of different sports. I promised myself that I will teach different kinds of sports to show the many types of movement and how there is some type of sport accessible to everyone. In this way, I hope to ignite passion for sport and movement in children."
In his free time, Szczepan still competes in dance shows and Freerunning and has won several awards.