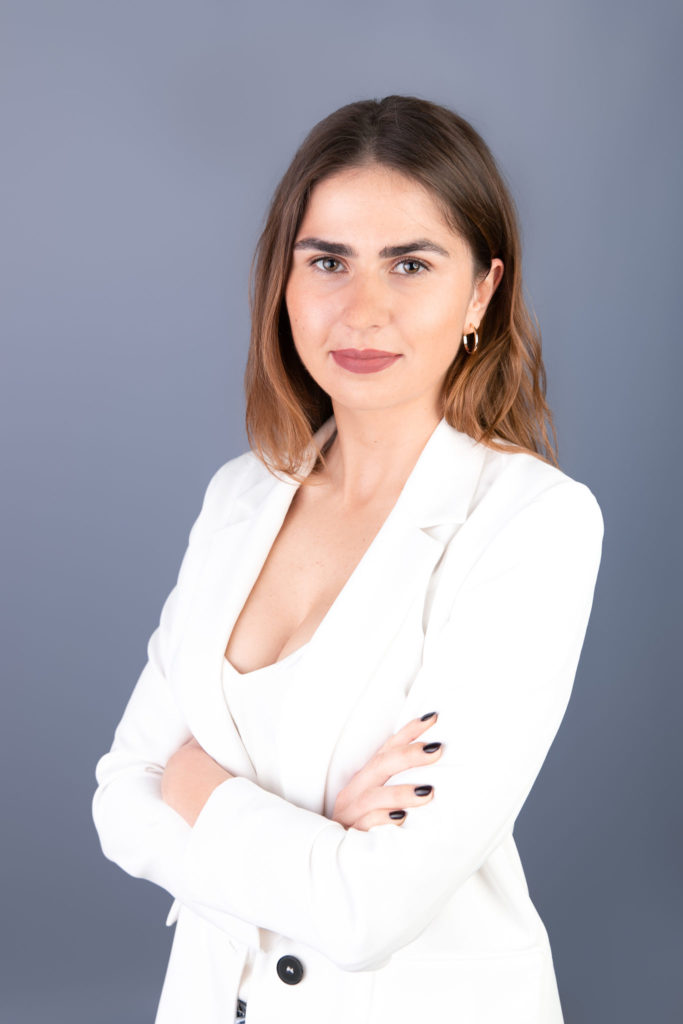 Paulina Jędrzejewska, MA, has been part of the Embassy community since the school's first day and has been deeply involved in creating what we see now. As a natural perfectionist, Paulina has her finger on the pulse and is aware of everything that goes on in school. She knows all of the pupils and take care of each and every one….
When she received a card from a pupil saying 'Ms. Paulina thank you for doing all stuff' she realised that school is one of the most, if not the most, gratifying places to work.
In her free time Paulina loves being outside, close to nature, in the forest or in the mountains. Combining being outside with sports makes her extra happy. She is a keen cyclist.
Paulina received her B.A. in Finance at the University of Economics in Kraków and M.A. in field of Finance Management at the Jagiellonian University.
Embassy is Paulina's second home.