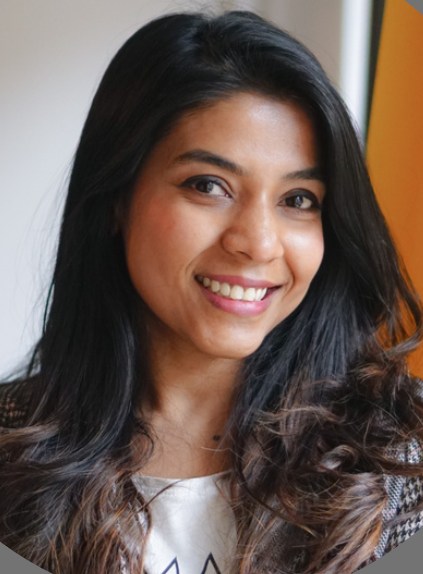 I did my graduation in Education and Society and also hold a bachelor's degree in music (Indian classical vocal). I define myself as an enthusiastic young teacher who hopes to bring positivity to each classroom, as well as to the staff-room. I love being around children and teaching them in an energetic, playful and fun way.
Before my big move to Poland, I was teaching in India for 2 yrs, working with kids aged 3-6 yrs. I was amazed by the children's excitement to learn and explore everything around them. I continued my passion to teach children here in Poland as well, working at Be Happy kindergarten. India has a very diverse culture and history and the same stands for Poland so it only seemed fitting to share it with the children. At Be happy I organised some online cultural exchange programmes where the children interacted and shared their customs and traditions..
I love dancing and singing and working with kids gives me an opportunity to follow my hobby while also engaging and creating a fun environment for kids.