Welcome to Embassy International School!
Founded in 2015, we are the newest international school in Krakow but being a young school means that we are tuned into and have our hearts and minds focused on what is currently shaping international education around the world. We are a purpose-driven school that aims to create a world-leading paradigm of education in our community. As directors we are excited that our school embraces the model of education where we teach children how to learn and we teach them in ways that are sympathetic to how children develop emotionally and how their brains develop. Our school is committed to a student-centered learning approach with the aim that each child is challenged according to their own individual uniqueness.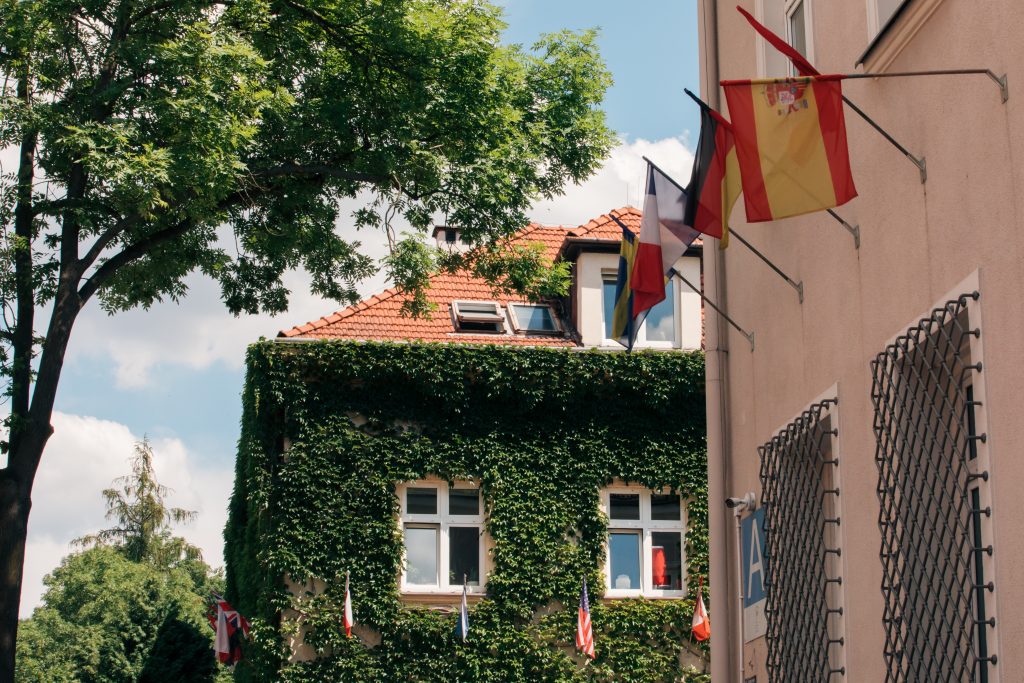 Our team of teachers have travelled the globe and have joined us to share their international-mindedness in education. They have brought their expertise, knowledge and passion to lead, inspire and help us create an inclusive learning environment where our vision can be realized.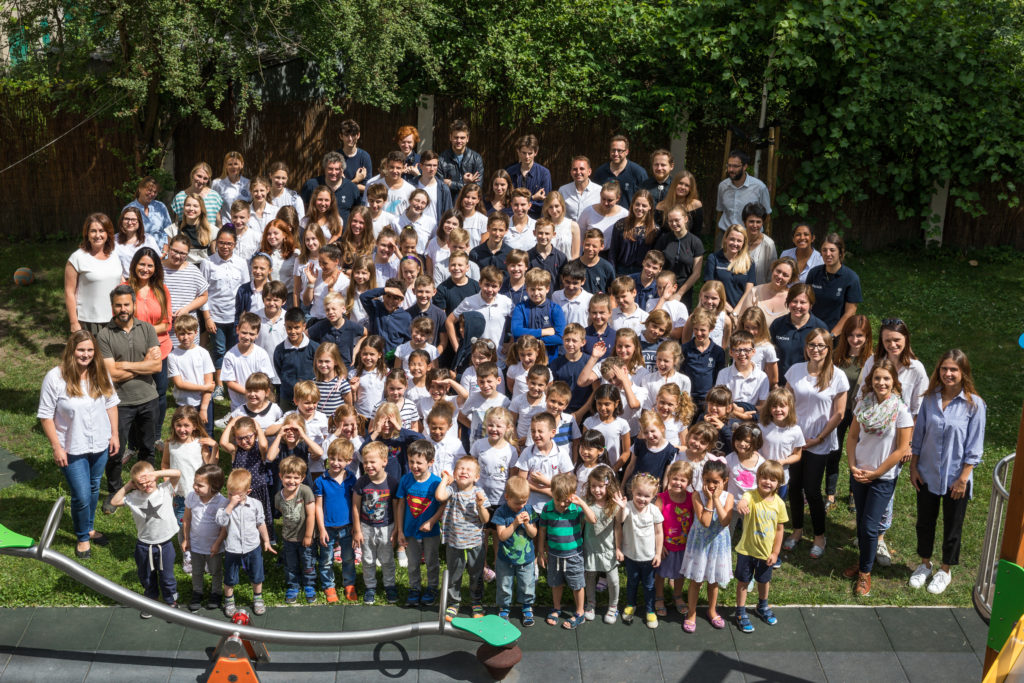 Located in one of Krakow's most pleasant residential neighbourhoods, and just minutes away from the historic Old Town, our school campus offers a sense of community. We would love to meet you in person and show you around our campus and answer any questions you may have. Please contact us to arrange your visit.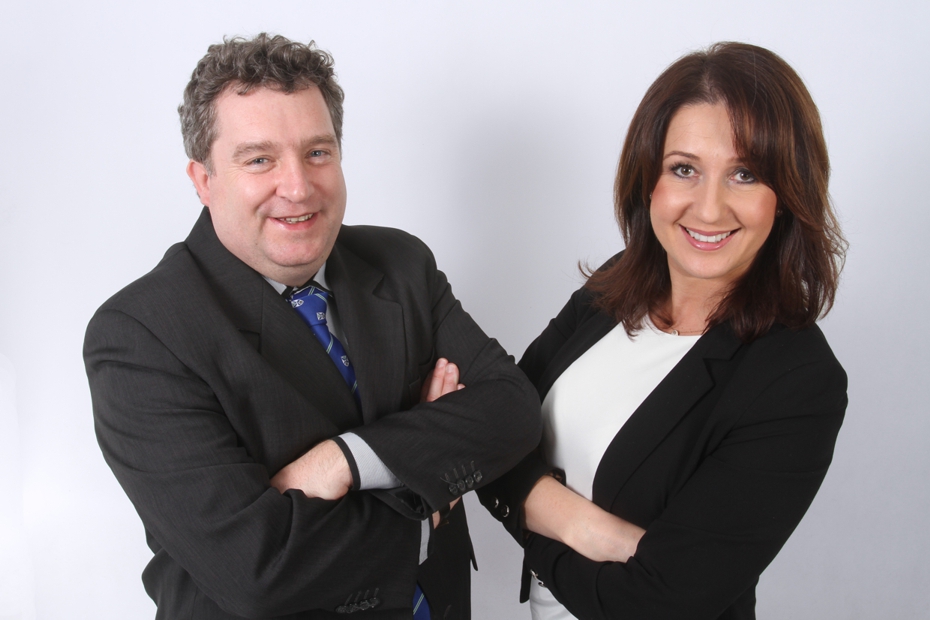 The Heads of School : Dr Lindsay Davidson and Dr Katarzyna Kotulska