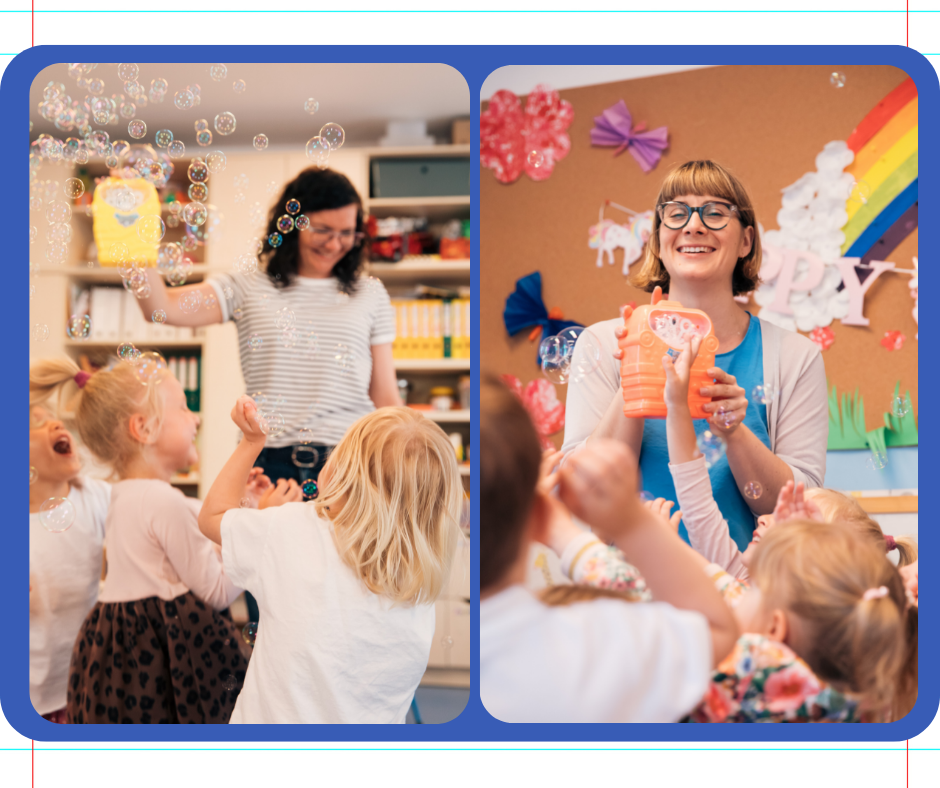 We started celebrating this big event by preparing passports and posters connected with the topic. We were wondering what does it mean 'international'?
Then we went on a parade around our neighbourhood. Mr. Davidson and his friend were leading the parade while playing on traditional Scottish bagpipes. People were stopping to have a look on ours posters and banners. Some of them even joined us. It was amazing!
After we came back to school, pupils were going through the stationeries about different countries. They were getting stamp in their passports. Our PTA organised Bake Sale with delicious delicacies from around the world.
Big thank you to Ms. Ania, who was in charge of this event and all the teachers.