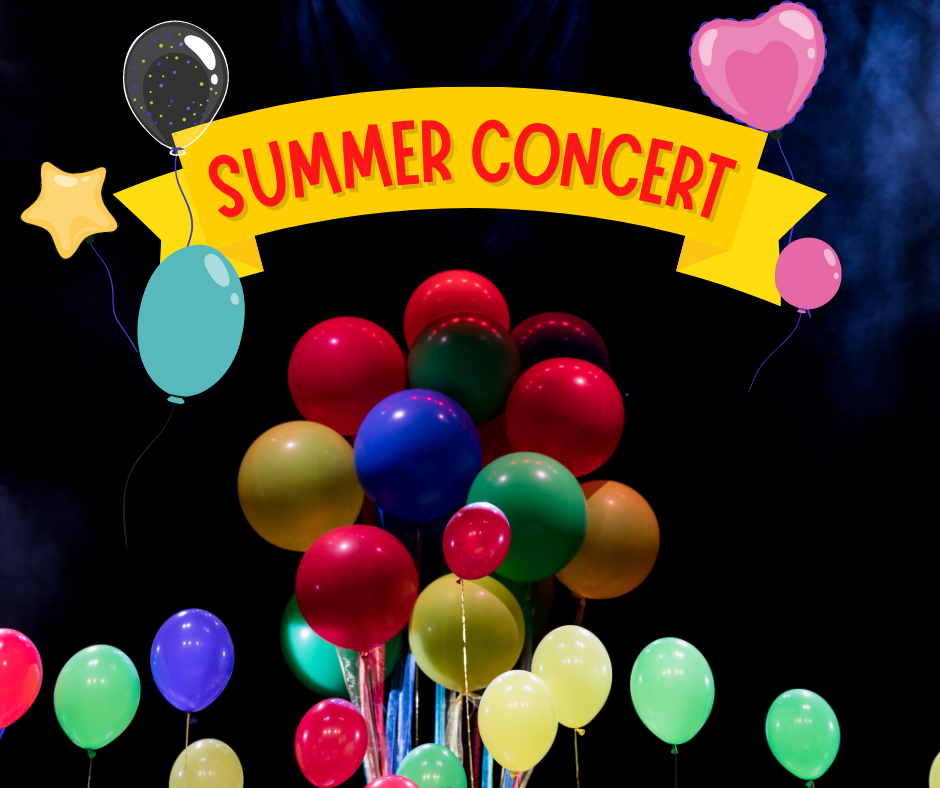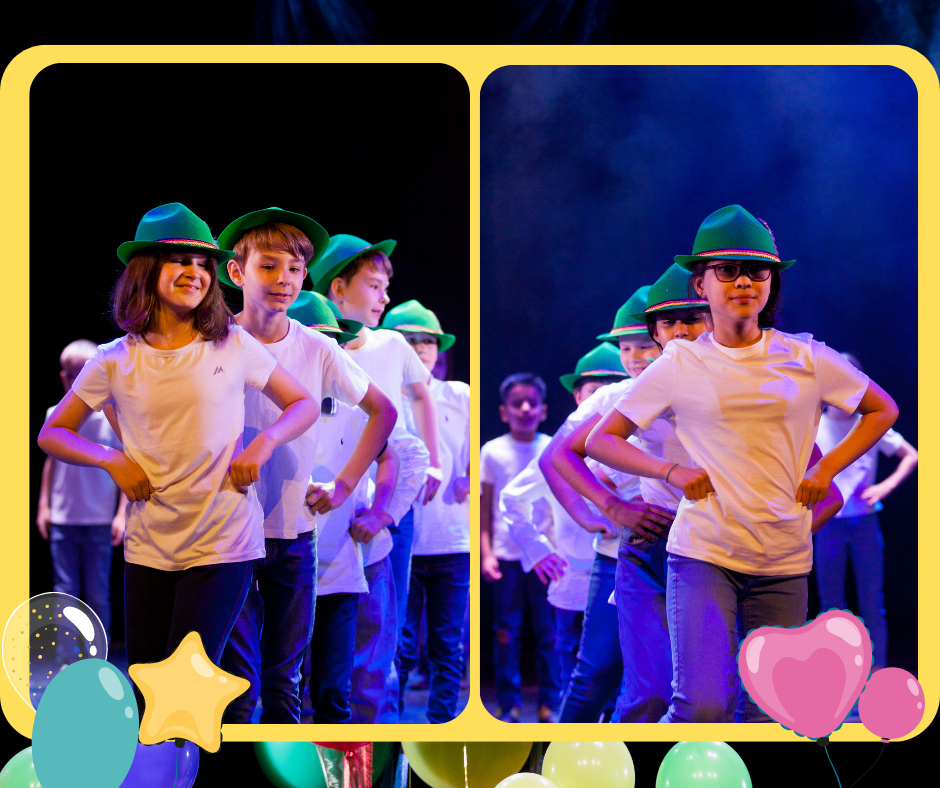 This year our students across all grade levels presented a musical extravaganza with the theme of Ballooning Around The World.
Children sang and danced while representing the following countries: Egypt, Scotland, France, Germany, Y5 Spain, Caribbean, USA, and Poland. There were break dancers, rappers, drama performances and even Ukulele performances to get the audience singing and clapping along! Thanks to the preparations by Ms. Dorota M., Mr. Benek, Ms. Zuza, Ms. Marta, and Ms. Dorota Z., and their hard work behind the scenes, the children were well-prepared for this fun and joyful show!
Thank you so much for your support and attendance at this final school event.