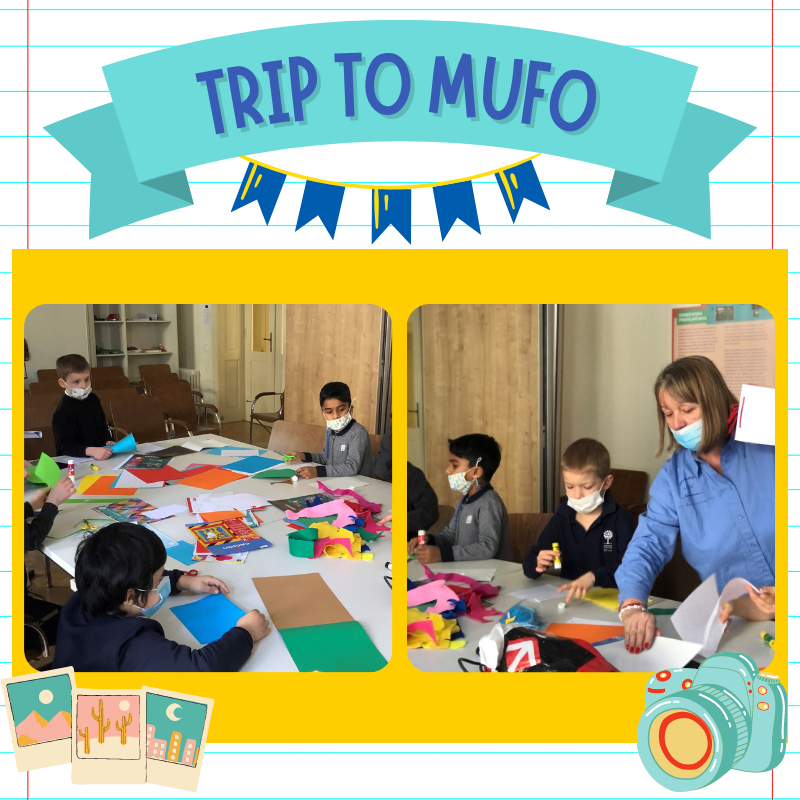 Recently, we visited Muzeum Fotografii w Krakowie (MuFo).
Firstly, we took a tour of the photo storage. There were presented some old cameras, that made a big impression on our pupils. We gained knowledge about the renovation of old photos. Then we could see how graphic artists used these images in their work. We even visited the darkroom.
In the end, we created our own photo albums which were inspired by old-school pieces. We had so much fun during this workshop.