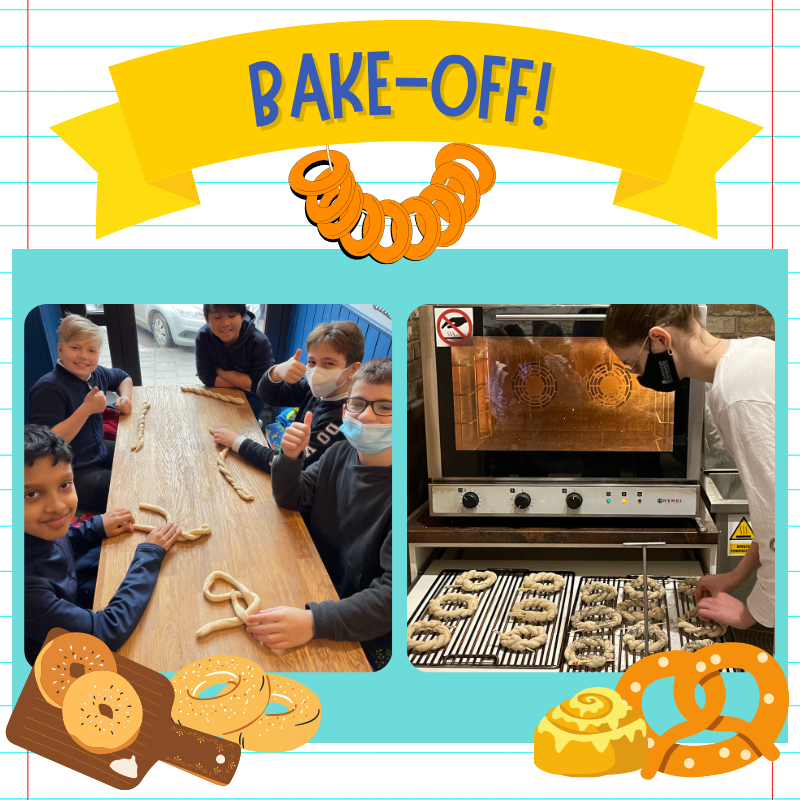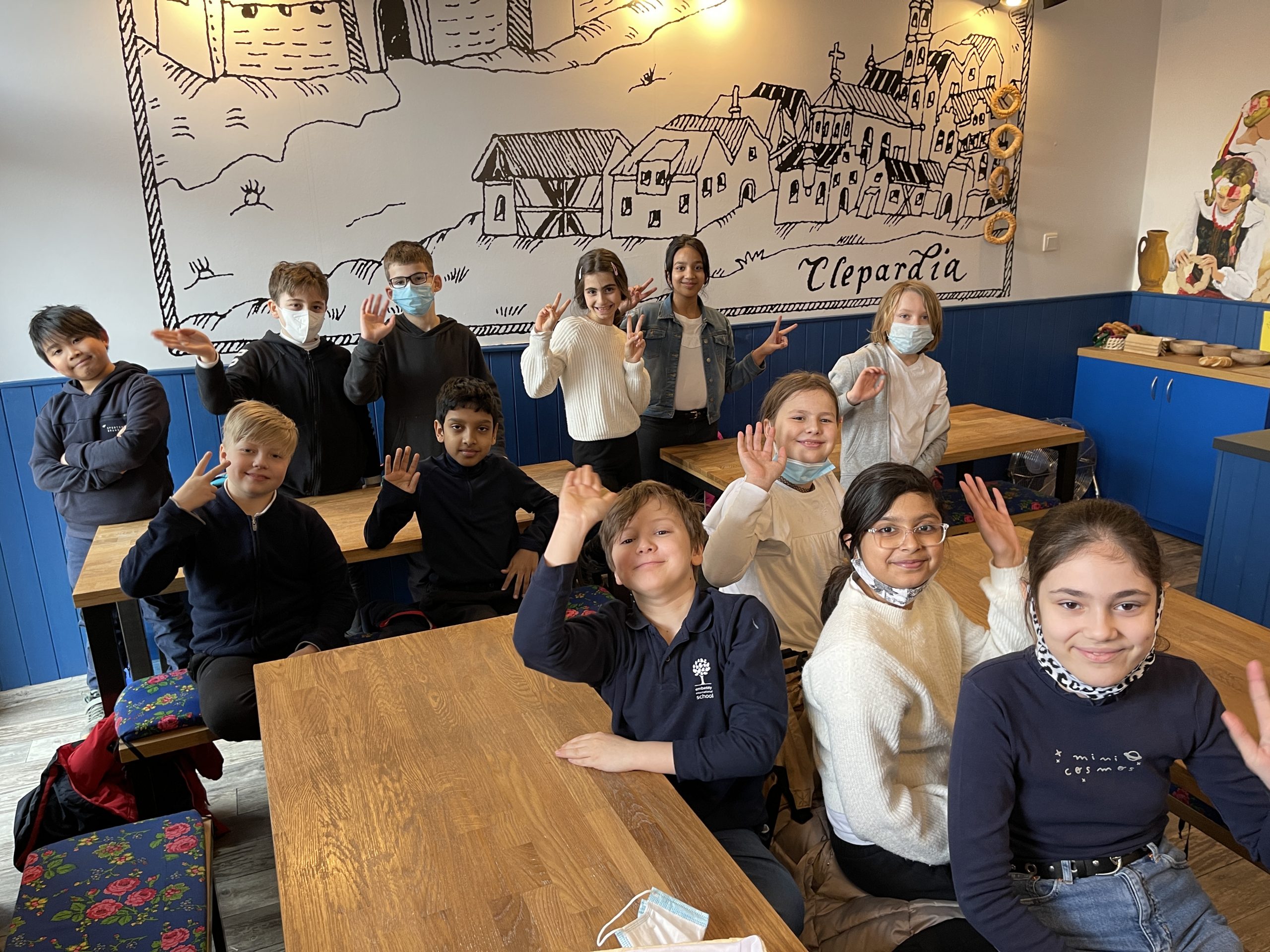 Recently, we were talking about baking during our IPC classes. That's why we visited Żywe Muzeum Obwarzanka.
We took part in classes about history and the process of making of Obwarzanek. We know that the original ones have spots on a bottom. We learnt the differences between various types of breadstuff. Vendors that sell the original Obwarzanek should be marked with geographical indications and traditional specialities in the European Union. Then we moved to making our own Obwarzanek.
It as great experience to know the process of production for these delicious traditional wonders.